---
Categories: 
---
Productivity Tools
Office 365 is a cloud-based subscription service that brings together the best tools for the way people work today. By combining best-in-class apps like Excel and Outlook with powerful cloud services like OneDrive and Microsoft Teams, Office 365 lets anyone create and share anywhere on any device.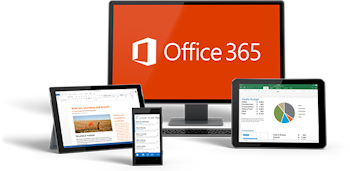 I've been using Harvest for many years to track my time at customers, send estimates, and create / send invoices. The best part is that I can even use it on my phone, and get paid using Stripe or Paypal. They have a Free and Paid (12$ / Month) option.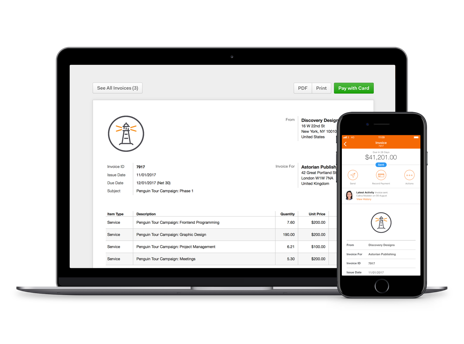 ---
Hosting your Website
This is the Hosting provider I trust and have been using for a many years now. Their servers are in Canada and France. Prices seem almost all the same among web Hosting providers. But what makes the difference is how they take care about you when you need them. People at Planet Hoster are different. They have the best customer service I know, in French and English, at very competitive prices. You can get everything you need for your Website Hosting, from Domain registration to email and Cloud services.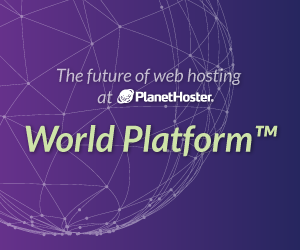 ---
Building your Website
With Wix, you can quickly create your Website using their easy to use Drag and Drop interface.
You can get a free account here.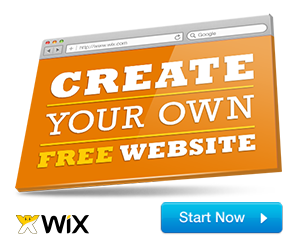 With Wealthy Affiliate you'll have to work a little bit more, but you get 2 free WordPress Websites, some great Training on how to build and market your Websites, and nice commissions when you refer people. They offer two different plans. Free and Premium ($45/month) which offers more training, and bigger commissions.

---
Building your Email Lists

GetResponse is a great service that integrates Email Marketing, Autoresponders and Landing Pages Creation tools. I have been using their services for more than a year now, and are recommending them to all our clients. They offer Awesome Support, and one of the best value for your money.
You can get a free 30 days trial here.